Different Types of polyethylene
superadmin
What are the types of polythene?
The types of polyethylene are based on their density
It is involved in the amount of density of the polymer chain and the type and number of branches in the chain.
High density HDPE polyethylene
This polyethylene has branched polymer chains
Therefore, the intermolecular force in the chains is high and its tensile strength is higher than other polyethylene.
The reaction conditions and the type of catalyst used are effective in the production of HDPE polyethylene.
For branchless polyethylene production, polymerization method with Ziegler-NATO catalyst is usually used.
LDPE polyethylene with low density
This polyethylene has branched chains, so LDPE chains cannot bond well with each other and have poor intermolecular strength and lower tensile strength. This type of polyethylene is usually produced by radical polymerization. The polymer is characterized by flexibility and the ability to decompose by microorganisms.
LLDPE Low density polyethylene linear
This polyethylene is a linear polymer with a number of short branches and is usually formed by the copolymerization of ethylene with long chain alkenes.
MDPE
Polyethylene is of medium density.
History of polyethylene production
Polyethylene was first accidentally synthesized by German chemist Hans Von Pechmanv. In 1898, while heating de Azumotan, he synthesized a white waxy compound later called polyethylene. The first industrial synthesis of polyethylene was accidentally discovered by Ezekiel and one of the ICI chemists in 1933 by Azik Naust and Rinolergi. The two scientists obtained a similar substance by heating a mixture of ethylene and benzaldehyde at high pressure.
The reaction was due to the presence of oxygenated impurities in the devices used as the starting material for polymerization. In 1935, Michael Perrin, another ICI scientist, developed this method and synthesized polyethylene under high pressure, which became the basis for the industrial production of LDPE in 1939.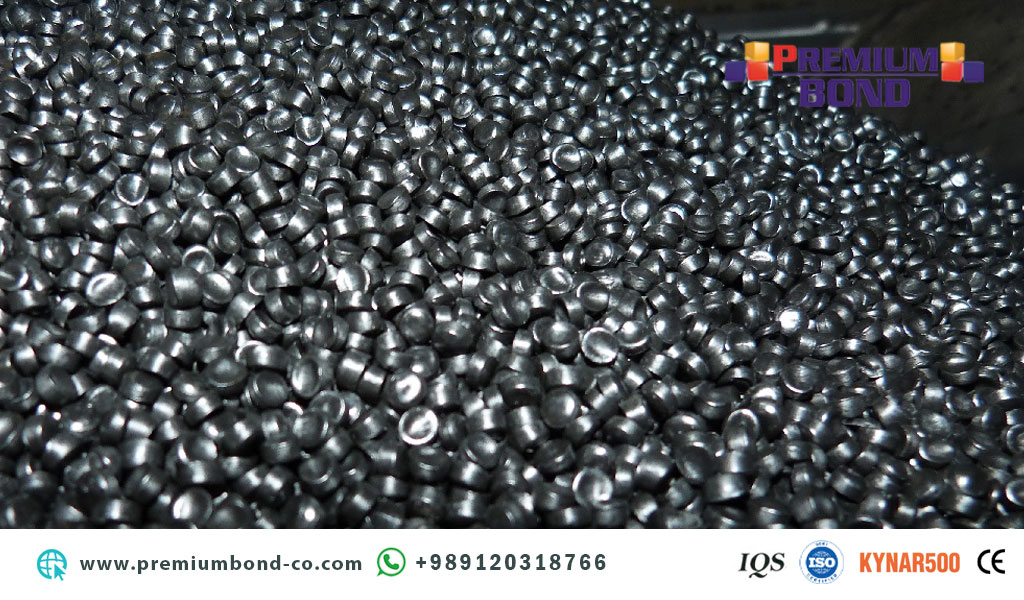 برای امتیاز به این نوشته کلیک کنید!