Introducing the best composite sheet in Tehran
superadmin
The Best Composite Sheet
Do you know where is the best composite sheet sales center in Tehran?
As you know, composite sheets are of different types and are used for a variety of applications.
In the previous articles, we introduced you to some of the most important features and specifications of different types of composite panels, as well as the price of composite sheets. Follow us to get more information about introducing the best composite sheet in Tehran.
In this article, we want to acquaint you with the most important features of the best composite sheet in Tehran and provide you with information about its applications.
One of the most important applications of these sheets is their use in building and building facades.
These types of sheets usually have one core and two coats.
The use of this type of sheet in the facade of the building makes the building have a more beautiful and attractive architecture and also benefits from many benefits, including insulation.
You can use these types of sheets in different colors to build a building.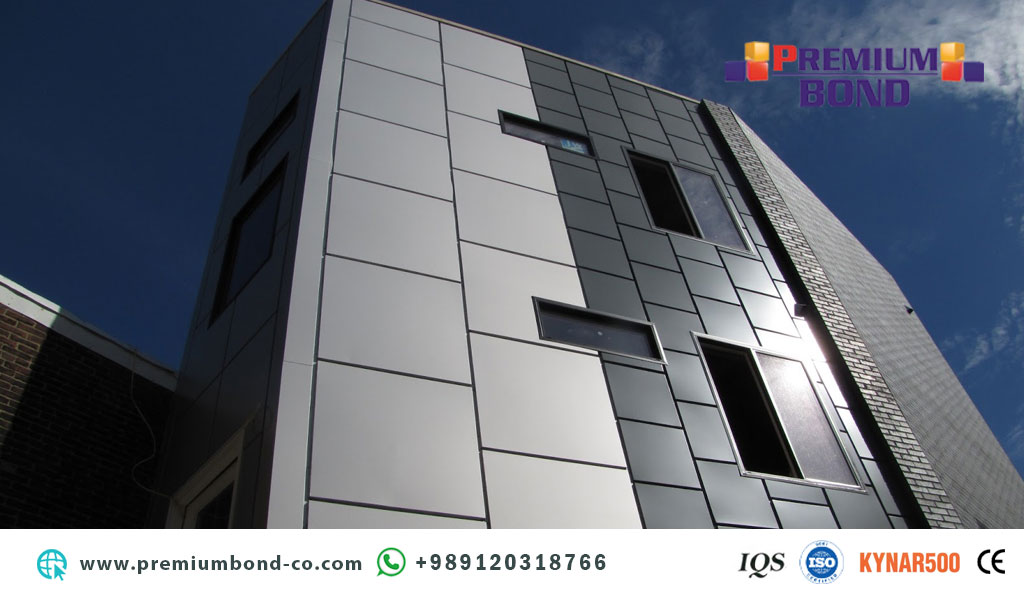 Specifications of composite panels
Aluminum composite sheet
The middle core of this type of sheet is made of minerals, so it is very resistant to fire.
These types of panels are made in various shapes and sheets to diversify the facade of buildings.
Composite facade weight
Among the capabilities of the composite facade, we can mention its light weight.
The composite facade weighs between 5 and 8 kg per square meter
Which is much less than other materials used for building facades.
Composite facade resistance to fire and earthquake
It is unlikely that this type of material will catch fire for the facade of the building
But even if it catches fire, it does not pollute the environment.
Also because the composite facade is not permanently attached to the building
During an earthquake, it responds well to earthquakes, and the possibility of a composite façade falling during an earthquake is very low.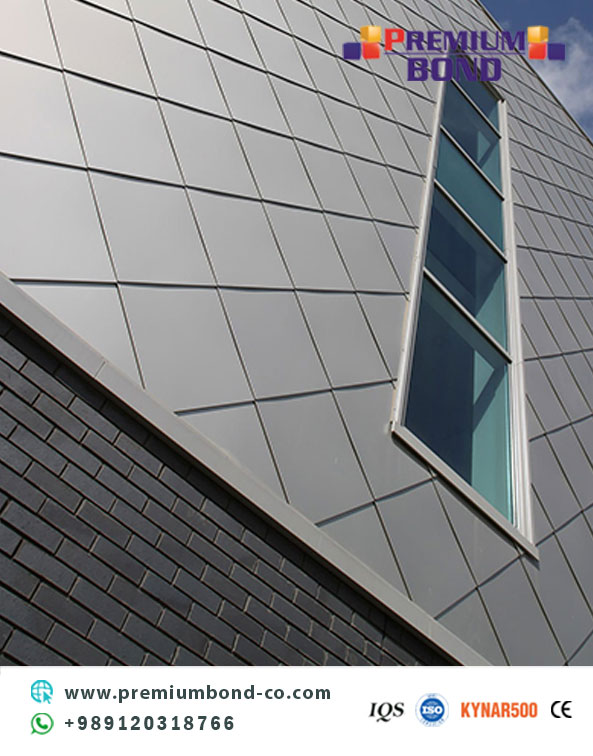 Flexibility in composite facade
The edges of the composite facade can be angled up to 135 degrees with the right tools, which is not possible for most materials such as stone and glass.
You can contact our experts to prepare the best types of Tehran composite sheets.
برای امتیاز به این نوشته کلیک کنید!