Why Premium Bond Composite Aluminum Sheet?
superadmin
Premium Bond Aluminium Composite Sheet (ACM)
Sayyahfar and Khandadash Tasmanie Company with its Foreign Partners Steps to Set up a Composite Aluminum Sheet Production Unit
They started the ACP in the United Arab Emirates, where the partnership has been operating for up to five years.
Over the years, with the idea that the building materials industry can have a share of modern building technology
Supported by national sweat and research, they began the process of building the largest production plant for the premium-grade aluminum composite sheets in Shiraz, Iran's capital of culture and civilization.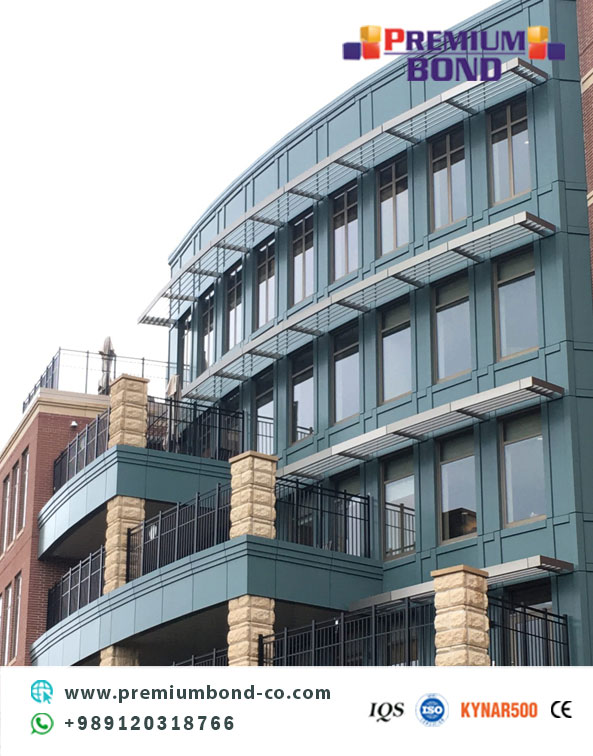 Advantages of Premium Bond Composite Sheet
• High inventory inventory nationwide
• Has more than 5 representatives throughout Iran
• Equipped with German Mitsubishi and Bush production machines
• Has the highest resume of public and private projects
• With the most equipped specialized laboratory and the most accurate ACP Middle East quality control group on site
• Ductile polyethylene (high flexibility)
• Aluminum alloy
• 3 year insurance and warranty
• Holder of National Iranian Standard Certificate No. 4/7
• Variety of over 6 colors in different thicknesses
• Production of fireproof sheets (FR)
• Very reasonable price compared to similar famous foreign brands
• Produce custom size for large projects lowering the sheer threshold
• Manufacture of sheets with a thickness of 1.5 mm to 6 mm with condensing flame retardant (FR)
• The first exporter of Iranian composite sheet to regional countries
• The only exporter of Iranian composite sheet to Europe
• 5 years production experience in UAE
• KYNAR500, UDEM ISO9001, ISO9001, ISO10014, ISO14001 international certification holder
• Production of specific colors according to the client's order
• Production of aluminum composite sheets;
• Insert project name on composite sheet film for index projects upon customer request
• Production of economical sheets for flushing and low altitude
• Receive a PhD in Management, Quality and Creativity from GOLDEN STATE University under registration number 735195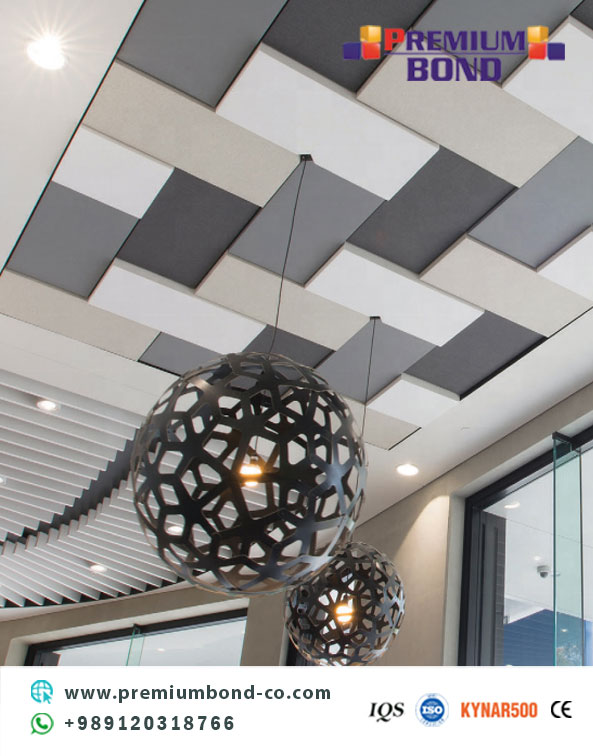 برای امتیاز به این نوشته کلیک کنید!